Facing my clothes
Paradox of Fashion shines light on conflicting fashion choices and contradictions in the fashion industry.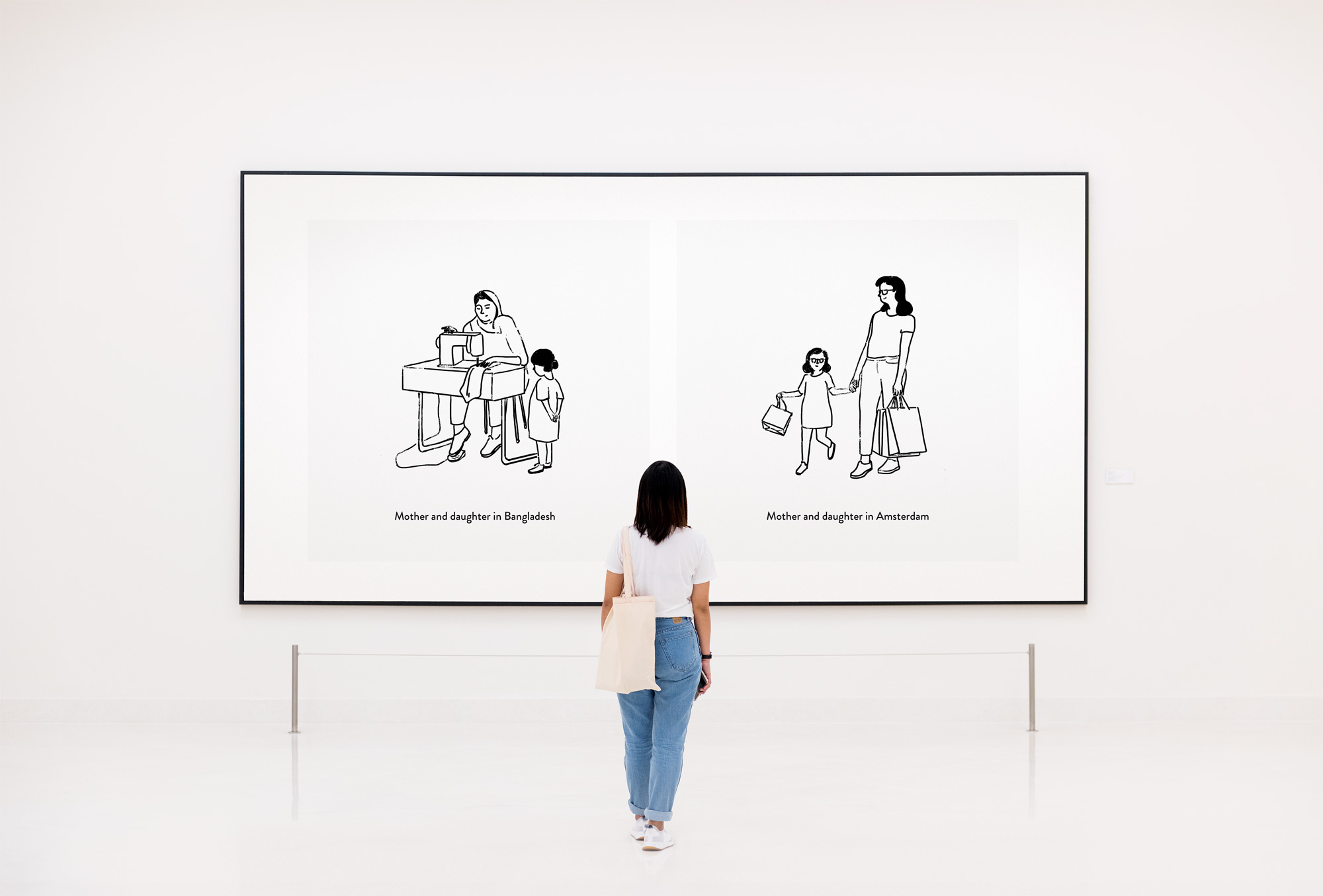 Ambition
Visual feedback
"How can we possibly have so many clothes, but yet so little to wear?"
Paradox of Fashion is an awareness campaign, online and offline. This campaign has "friendly" reminders meant to break behavioral patterns in consuming clothes.